What are the Different Drafting Materials and Tools | Function and Uses of Drafting Materials and Tools
In this article, we will discuss different drafting materials and tools.
  1. Introduction  
There are various different materials and tools needed for drafting. It is necessary to use these materials and tools to make an excellent drawing of any structure. These materials are generally utilized by an architect.
  2. Different Drafting Materials and Tools  
Here is the list of different drafting materials and tools:
1. Drawing Paper
2. Drawing Table
3. Compass sets and divider
4. Masking Tape
5. Pencil Sharpner
6. Eraser
7. Drawing Pencil
8. Triangular scales
9. T- Square
10. Protector
11. Drafter
12. Ruler
13. Erasing Shield
14. Divider
  1. Drawing Paper  
a. This type does not groove easily when pressure is applied to the pencil.
b. Oslo paper is commonly used but the bond paper is also recommended.
Oslo paper is a white thick paper commonly used by architects to draw different structures.
  2. Masking Tape  
This is used for speeding the drawing paper on the drawing table or drawing board because it doesn't damage the board and it will also damage the paper until you pull it off carefully.
  3. Pencil Sharpner  
The pencil should be sharpened when the pencil starts to draw a dull or thick line which is not supposed to be. There are various types of sharpeners available in the market.
  4. Eraser  
An eraser is used to clean the unwanted drawings or dirt off the drawings. a soft eraser is used in removing smudges and pencil marks, whereas, a harder eraser is used for making changes and correcting errors in the drawing.
  5. Drawing Pencil  
These are the most important tools in drawing. It comes in different grades. The grade of a pencil to be used depends on the quality of paper to be used.
Hard Pencils – are used where extreme accuracy is required especially working on graphs, diagrams and charts.
Medium Pencils – are used for general purpose work in drawing.
Soft Pencils – are too soft to be used in mechanical drafting. They are very useful for the artwork of various kinds.
  6. Triangular Scales  
A tool generally used when reproducing a drawing in an enlarged or reduced for to some regular proportion.  Its main function is to reproduce the measurements of an object in full size, reduced size, and enlarged size.
  7. Erasing Shield  
This is prepared of thin metal with irregular holes. It is useful to save the rest of the drawing when removing smudges, needless pencil lines, and other dust.
  8. T-square  
T-square is a drawing instrument used when making horizontal lines. It is also used for guiding triangles when drawing vertical lines and be drawn perpendicular lines with the help of a set square.
It is made up of wood, plastic, or a combination of both.
Fixed Head– The head is fastened to the blade. It is utilized for ordinary work.
Movable Head/ Adjustable Head– It has no fixed blade has a movable head and is utilized for occasional drawings only.
Detachable Head /Removable Head– The blade and head can be separated out it makes comfortable to carry it.
  9. Triangles Scales  
It is a three-sided ruler, which contains two equal sides intersecting at a 90-degree angle and to a third side at 45, 30, including 60-degree angles.
Commonly used triangles are:
a. 30 degrees X 60 degrees
b. 45 degrees X 45 degrees
  10. Compass  
Compass is a drawing instrument that is utilized when drawing arcs and circles. It is utilized in the same way as a divider. It is made of one with the pen leg and the needlepoint leg being held together with a handle.
  11. Divider  
It is utilized when moving measurements, dividing lines, and arcs into the given number of equal parts. It can easily move accurate measurements by adjusting the divider points.
  12. Protractor  
A semi-circular instrument is divided into 180 equal parts, each of which is called a degree. It is utilized to calculate gradations of the degrees when measuring arcs, angles, and circles.
  13. Drafter  
Drafters are used to preparing technical drawings and plans. Drafters utilize software to change the designs of architects and engineers into technical drawings.
Many workers are experts in architectural, civil, electrical, or mechanical drafting and utilize technical drawings to design everything from microchips to skyscrapers.
  14. Drawing Table  
The drawing table is made of wood and has smooth surfaces where drawing paper is placed and fixed with the help of tape.
| | | |
| --- | --- | --- |
| Designation | Length x Width (mm) | Recommended for use with sheet sizes  |
| D0 | 1500 x 1000 |   A0 |
| D1  | 1000 x 700  | A1 |
| D2  | 700 x 500  | A2 |
| D3 | 500 x 500 | A3 |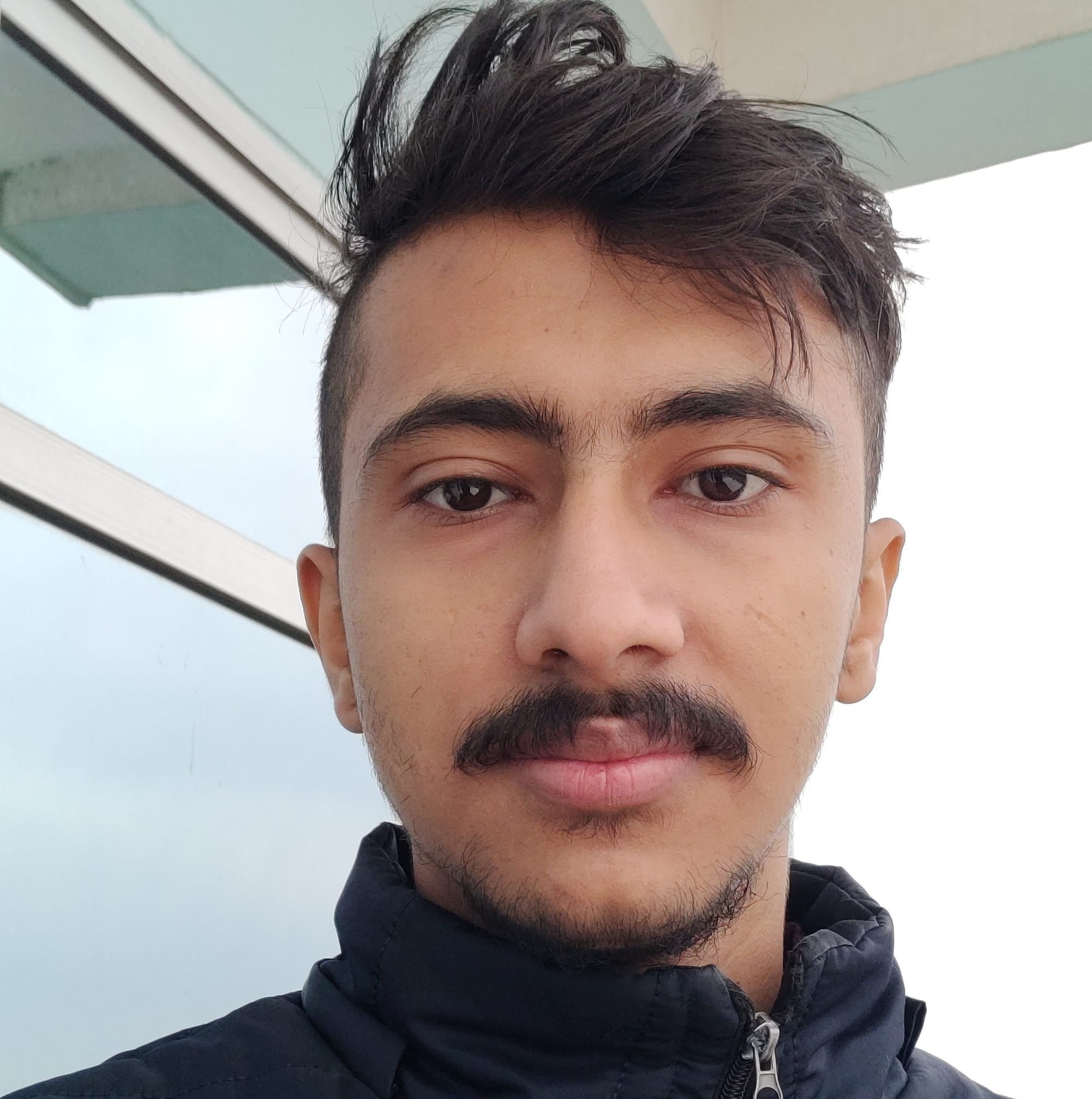 Civil Engineer & CEO of Naba Buddha Group