Concrete Edging | Materials, Types, Advantages & Disadvantages of Concrete Edging
In this article, we will discuss concrete edging.
 1. Introduction  
Concrete edging is a landscaping work which purpose is to make a border between two types of ground line between the garden and pawn.
Edging Concrete can be done for functional or decorative purposes. Edging is a fixed arrangement in the ground that is held back soil at a higher or above the ground level also to support them keep away grass to a flower bed or flourish area.
  2. Types of Material  
The materials used for concrete edging are as follows:
a. Flexible aluminum
b. Concrete
c. Timber
d. Pavers
e. Stones
f. Bricks
  3. Types of Concrete Garden Edging  
There are two types of concrete garden edging.
a. Concrete Blocks
b. Precast Concrete edging
  3.1. Concrete Block Edging  
Concrete block is usually utilized for the preparation of retaining walls. They are available in precast but the problem is that they are huge in size block to be stacked or attached together without utilizing mortar.
These blocks are available in various colors and styles. The blocks can be prepared for the straight retaining wall as well as a curved retaining wall and for complete precast blocks are also found.
  3.2. Precast Concrete Edging  
In Precast concrete edging single block may compute 200 mm by 100 mm and be calculated to be fixed in the simply laid on flat surface or ground.
The pre-cast concrete is not calculated to be attached together. The precast concrete is available in various styles and colors which results in a decorative edge. Generally, precast are single blocks, it is curved, straight, right-angled, and corner blocks.
The precast concrete block is fixed in the ground before, excavating a small channel of given depth and simply keeping on the ground.
Generally, edging concrete is an addition to a contemporary landscape and lawn. It is expensive but it provides a seamless and sleek finish. Also, it is more durable, and less maintenance is needed in a contrast to other types of edging.
  4. Advantages of Concrete Edging  
a. It is very easy to handle.
b. It increases aesthetic beauty.
c. It is durable.
d. It contains various designs.
e. It is highlighting the landscape.
f. It provides a sleek and seamless completion to lawn or landscape.
g. Concrete edges need less maintenance cost.
h. It provides design flexibility.
  5. Disadvantages of Concrete Edging  
a. It is very expensive.
b. It needs skilled manpower.
c.  In concrete edges there is a high chance of resulting cracked and spilled.
d. Concrete edge can't be changed according to the new shape of the yard or landscape bed.
e. It is a permanent structure.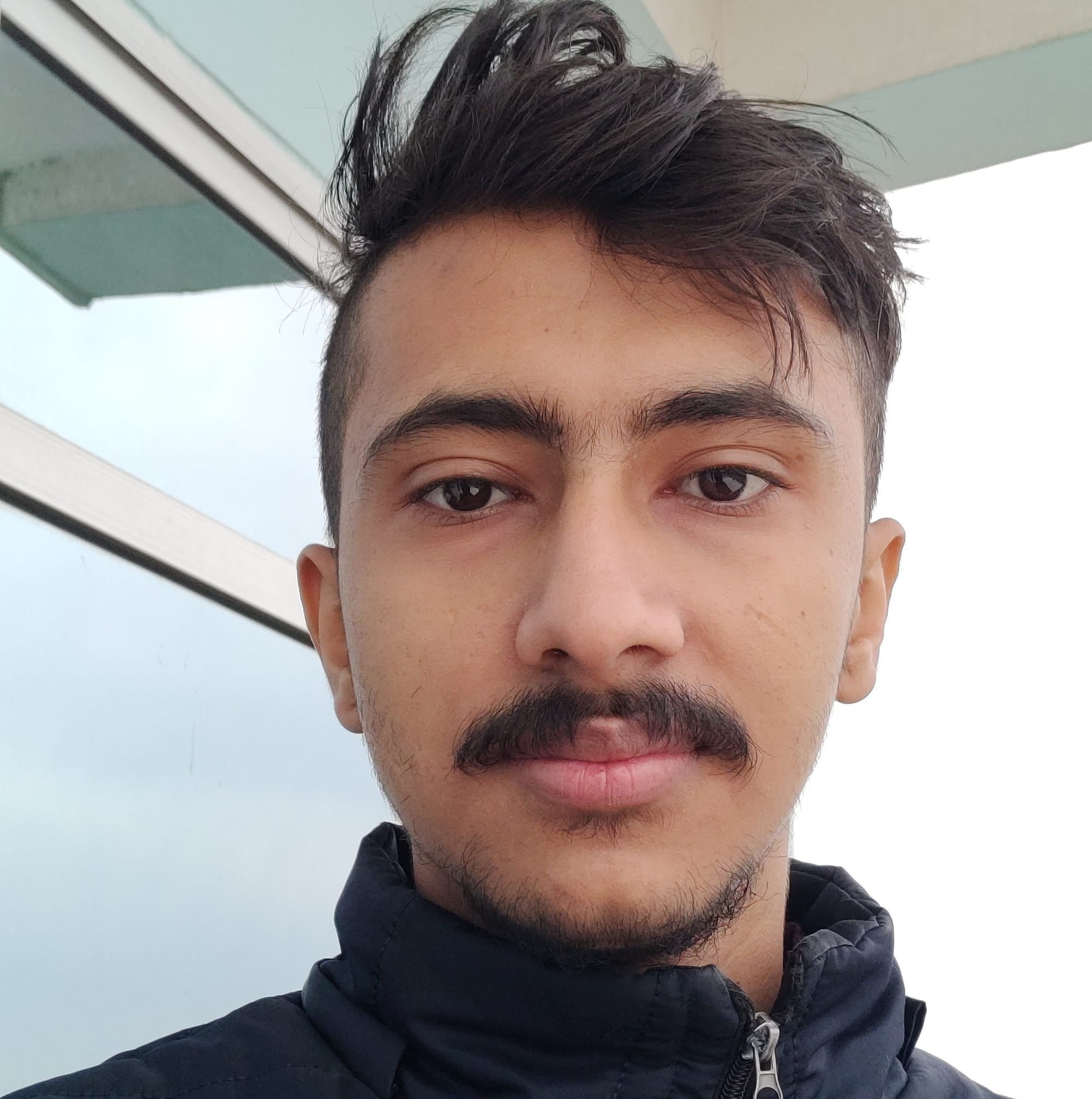 Civil Engineer & CEO of Naba Buddha Group