Water absorption Test of Aggregate | Lab Test & Advantages
In this article, we will discuss the water absorption test of Aggregate.
  1. Introduction  
The water absorption test of aggregate is carried out to calculate the water absorption capacity of Aggregate. The aggregate use in this test should be dust-free.
The main aim of this test is to,
a. To calculate the strength and quality of the aggregate.
b. To calculate the water absorption capacity of aggregate.
  2. Water absorption Test of Aggregate  
  2.1. Apparatus Required  
a. Weighing Balance
b. Thermostatically controlled oven
c. Wire basket
d. Container
e. Shallow tray and two absorbent clothes
  2.2. Procedure  
a. A sample of 2 kg of aggregate is used for conducting the test.
The sample must be washed completely to remove finer particles and dust and then kept in the wire basket, and immersed in the distilled water at a temperature between 22 to 32°C.
b. After sinking, the entrapped air must be separated by lifting the basket 25mm above the surface and permitting it to drop 25 times in 25 seconds. The basket and sample should be immersed for a period of 24 ± 0.5 hours afterward.
c. The basket and aggregate should then be separated from the water, permitted to drain off water for a few minutes, after which the aggregate should be slowly emptied from the basket and placed onto the water-absorbing cloth, and slowly surface is dried with the cloth.
d. The aggregate should be scattered on the second cloth and open to the atmosphere away from direct sunlight till it completely appears to be surface dry. Now, the aggregate should be weighted (Weight A) by using a weighing balance.
e. The aggregate should then be kept in an oven at a temperature of about 100-110°C for 24 hours. Then the dry weight  (Weighted B) of aggregates is taken.
Water Absorption = (A-B)/B x100%.
  2.3. Result  
The water absorption should be not greater than 3%.
(Note: 
The maritime code BS 6349 specifies that water absorption should not exceed 3%, or 2% in critical conditions such as highly aggressive chloride or freeze-thaw exposure when tested following BS 812-2.)
  2.4. Precautions  
a. The sample must be washed completely to separate finer particles and dust.
b. Multiple dry cloths should be used to clean aggregates surface.
  2.5. Advantages  
a. Knowing the water absorption capacity of aggregates can help us to determine whether to use it as a construction material or not.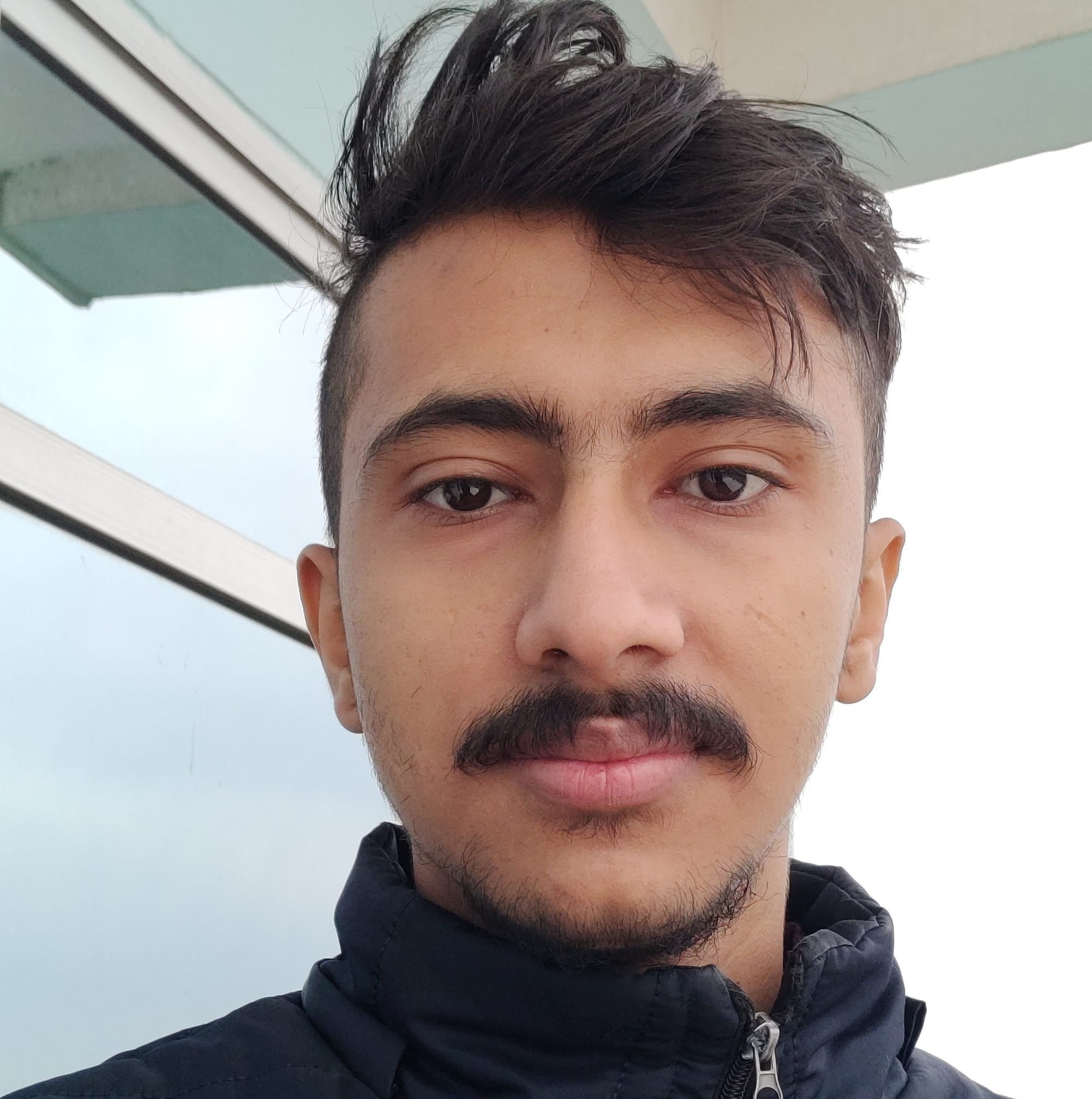 Civil Engineer & CEO of Naba Buddha Group