Hollow Block | Properties, Uses, Advantages & Disadvantages of hollow blocks
In this article, we will discuss hollow blocks.
  1. Introduction  
The concrete Masonry Units or CMU are also called hollow concrete blocks, concrete bricks, or concrete masonry. Hallow concrete blocks are prepared of Portland cement and aggregate, the high-density blocks may utilize sand and gravel while low-density blocks utilize industrial waste in place of aggregate.
Lightweight hollow blocks are prepared by utilizing aerated concrete. The hollow concrete blocks are prepared, hardened, and cured before transporting to the site and are a very long-lasting and strong product.
  2. Standard sizes of Hollow Block  
39 cm x 19 cm 30 cm is the standard size of hollow concrete blocks.
39 cm x 19 cm x 20 cm and 39 cm x 19 cm x 10 cm is the standard size of hollow building tiles. The Absorption of water will be less than 10% in hollow solid block blocks for partitioning.
  3. Properties of Hollow Block  
1. Moisture Movement: Not more than 0.09%
2. Water Absorption:  Not more than 10%
3. Drying Shrinkage:  Not more than 0.06%
4. Compressive Strength: 
For Grade A: 3.5 to 15.0 N/mm2
For Grade B: 3.5 and 5.0 N/mm2
5. Density:
For Grade A: 1500 kg/m3
For Grade-B: 1100 kg/m3 to 1500 kg/m3
  4. Uses of Hollow Block  
Hollow concrete blocks are utilized in all types of masonry construction such as
a. It is used in exterior load-bearing walls
b. It is used in interior load-bearing walls
c. It is also used in curtain walls
d. It is used in partition walls and panel walls
e. Backing from brick, stone, and other facing
f. Fireproofing over a structural member
g. Fire-safe walls around stairwells, elevators
h. Piers, column and retaining walls, etc.
i. Boundary fences
  5. Advantages of Hollow Block  
a. These blocks are more cost-effective than other traditional wall systems or wall construction systems.
b. Solid hollow blocks need less maintenance and give insulation from sound, heat, and are fire-resistant.
c. The joints in these blocks need less cement mortar, little or no plastering thus speeding up the construction process and also saving cost.
d. It provides high dimensional accuracy and consistent finish make it an ideal building material for building load-bearing structures and building partition walls.
e. These hollow concrete blocks have high-stress bearing capacity hence widely used in building construction practices.
f. The hollow blocks are lightweight hence utilized in the construction of homes in earthquake-prone areas.
g. The hollow block will provide a various look as it decreases the energy bill to produce an environmentally friendly environment in the building.
h. Hollowing space in blocks prepares masonry work soundproof, heatproof and damp proofing.
i. It is fully energy-efficient does not need any non-renewable resources for its manufacture.
j. Also, it does not disturb the ecosystem so they are either environmentally friendly or eco-friendly since the waste and local resources can be used for its manufacture or production.
k. It can also be prepared at the site.
l. It is high quality, high strength, uniform size, and shape.
  6. Disadvantages of Hollow Block  
1. Maintenance cost is high.
2. Hollow blocks have a low bearing capacity as the average mass of wall decoration materials is reduced, and the load-bearing capacity is usually decreased.
3. It is very risky to hang huge things on walls.
4. Hollow blocks are porous so, high chance of water seepage.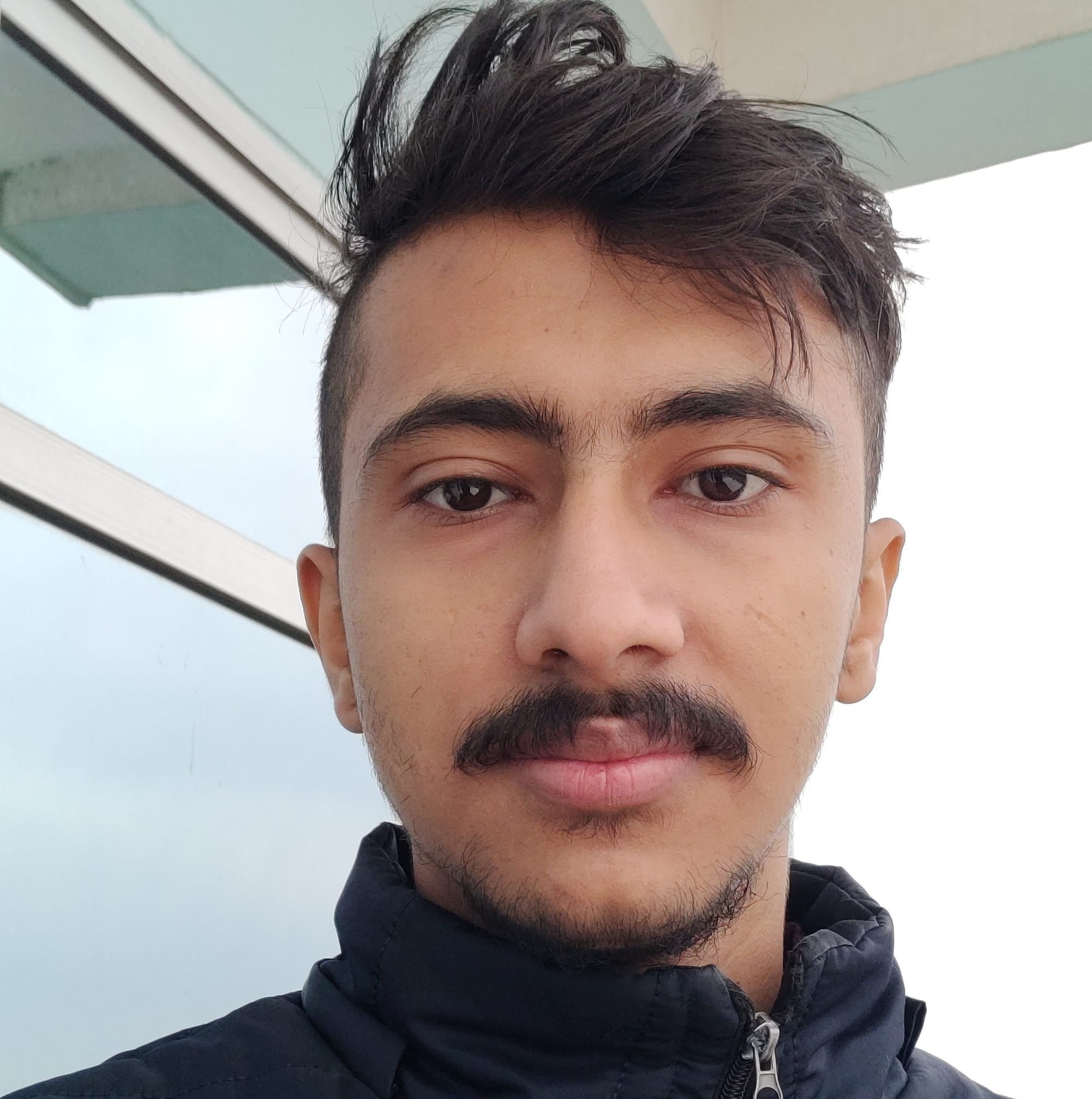 Civil Engineer & CEO of Naba Buddha Group