Curb and Gutter | Types & Advantages of Curb and Gutter
In this article, we will discuss the curb and gutter.
  1. Introduction  
A curb may be defined as a short wall added to support the pavement from the side. It acts as a barrier between the yard and the street.  It is the border with a gutter which is a flat concrete slab that drains out water away from the yard. Usually, the curb and gutter are prepared at once at a site.
  2. Types of  Curb and Gutter  
The classification of a curb depends upon the shape and size of a curb. The 5 types that are mostly used are:
  1. Mountable Curbs  
The mountable curbs have a small dip on one face of the curb so that it facilitates the vehicles to ride over them comfortably. These types of curbs are recommended at wides for walkers with shopping carts or strollers. Those who ride bicycles or roller-skates to cross safely on or off the sidewalk.
  2. Mower Curbs  
The mower curbs are utilized on the lawn or flowerbed areas. Mower curbs contain a very decorative look and give a sturdy, reliable, and protective barrier between walkways and the green zone.
The unique shape of these curbs makes it feasible for lawnmowers to come near sufficient to make sure each blade of grass is evenly cut without damaging the topsoil or the machinery.
  3. Barrier Curbs  
Barrier curbs are the majorly used curb all over the world. As similar to the name, this type of curb is utilized as a barrier between vehicles and extra spaces (e.g. sidewalks, stores, parking spaces, etc.). Barrier curbs are typically comprised of asphalt aggregates or cement concrete.
  4. Monolithic Curbs  
Monolithic curbs are built with the road and the top levels are made similar to build more traction and make it comfortable for larger vehicles to move without destroying the internal structure or foundation of the asphalt or concrete.
  5. Slanted Curbs  
Slanted curbs do not have any important role they are provided to increase the aesthetical appearance of the surrounding. These are utilized for decorative and ornamental curbs.
  3. Advantages of Curb and Gutter  
a. It provides attractiveness to parking lots and streets.
b.Curbs play the role of back support to the pavements. While placing pavement, curbs form a closed boundary and advance compaction during construction and maintain the integrity of edges under traffic.
c. It decreases the amount of space or right-of-way required for a street by removing drainage swales and their flat side slopes
d. Light reflective surfaces of concrete curbs delineate pavement edges and improve visibility for drivers at night, thus promoting safety.
e. The curbs help to advance the efficiency of street sweepers by concentrating debris for easy, mechanical removal.
f. The gutters provide on roads help to drain the water fully that slides down from the other side of the pavement thus neglecting the water from moving into the pavement.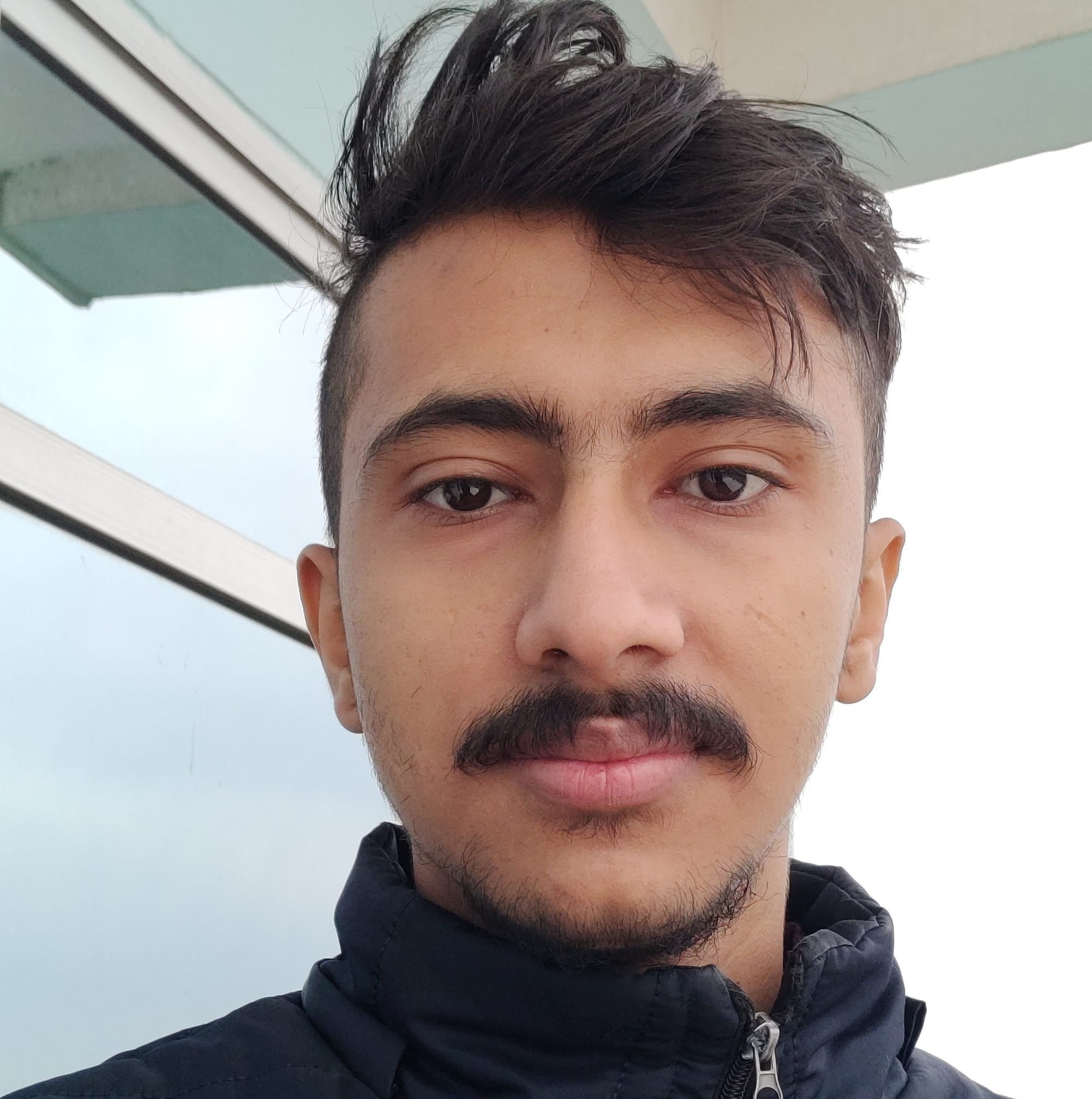 Civil Engineer & CEO of Naba Buddha Group