3rd Angle Projection | Difference between First Angle Projection and Third Angle Projection
In this article, we will discuss 3rd angle projection.
  1. Introducti

on  
In this projection, the object is kept in the third quadrant. The object is kept behind the vertical planes and the bottom of the horizontal plane. Third angle projection is commonly utilized in the United States and Australia. The projection planes lie between the object and the observer. The plane of projection is considered transparent in 3rd angle projection.
Symbol –
  Difference between First Angle Projection and 3rd Angle Projection  
| SR.NO | First Angle Projection | Third Angle Projection |
| --- | --- | --- |
| 1 | The object is kept in the first quadrant. | The object is kept in the third quadrant. |
| 2 | The object is kept between the plane of projection and observer. | The plane of projection is kept between the object and the observer. |
| 3 | The plane of projection is opaque. | The plane of projection is transparent. |
| 4 | The front view is at the top of the horizontal axis. | Front view at the bottom of the horizontal axis. |
| 5 | Top view at the bottom of the horizontal axis. | Top view at the top of the horizontal axis. |
| 6 | The right view is at the left side of the vertical axis. | The right view is at the right side of the vertical axis. |
| 7 | The left view is at the right side of the vertical axis. | The left view is at the left side of the vertical axis. |
| 8 | It is commonly utilized in Europe, India, Canada. | It is commonly utilized in United State and Australia. |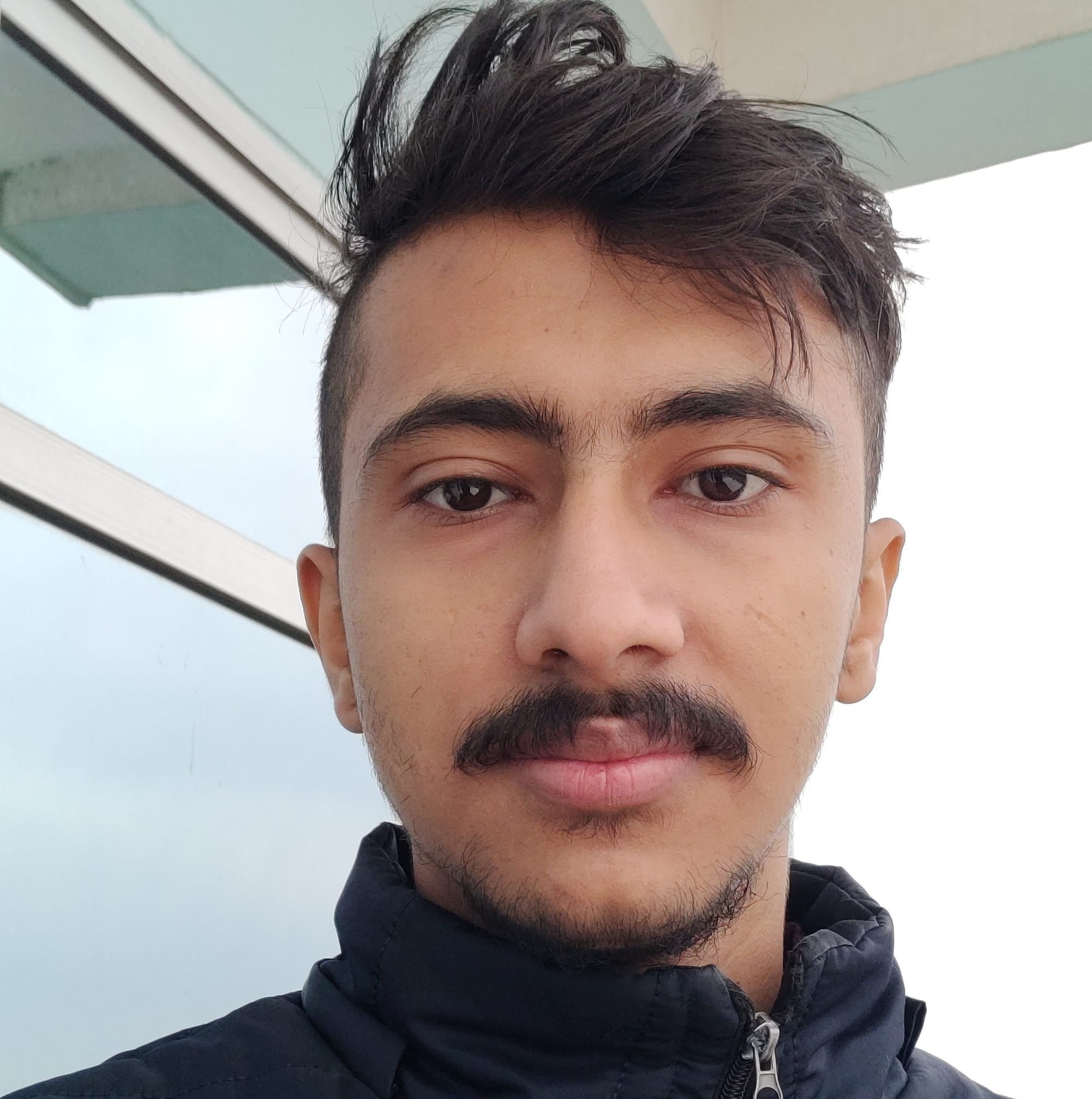 Civil Engineer & CEO of Naba Buddha Group