House is built for the purpose of shelter for human beings and other animals. There are various types of houses when observing our past and modern times. All we want is a house that needs to be luxurious and stylish. Those people already have an existing house they try to make it better by renovating. And, those people who are constructing houses try to make them modern and stylish.
---
  1. Types of Houses  
The following types of houses are as follows,
a. Palaces
Palaces are the house of the royal families who lived once upon a time in various countries. Their lavish, and luxurious lifestyles are can be seen in different countries. Many royal places are changed into museums, penthouses, and hotels to attract tourists.
b. Huts
The huts are the first building which is constructed by humans. The huts are simple, circular, and tiny shelters. Generally, the Huts are prepared of locally found materials which makes them cheap to construct. Huts are mostly building rural areas of different countries.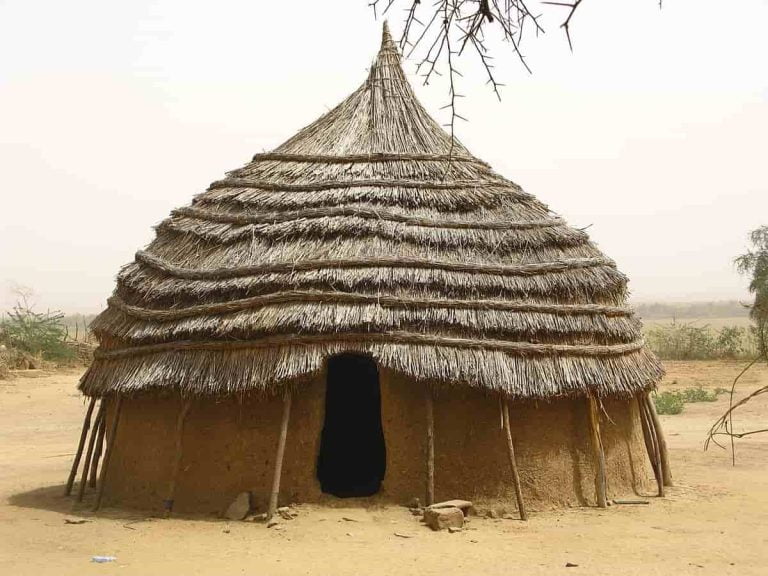 c. Bungalows
A bungalow is a house that can be either a single-story building, two-story, or one-and-a-half-story building. The bungalows are constructed with a slope-type roof or pitched-type roof. It is called a small – cottage type dwelling unit.
d. Detached House
A detached dwelling unit can be described as a building that does not share an outside wall with other buildings. This dwelling unit keeps out triplex, Fourplex, Duplex houses, etc. the detached houses are majorly stand-alone in residential structures.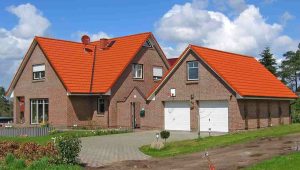 e. Duplexes
Duplexes houses contain two stories or floors in the building. It is a multi-family house. These duplex houses contain two stories that always share an outside wall as a common wall. The main aim of dividing a common wall is to prevent the carpet area of the house. But the floor plan area can dissimilar.
f. Apartment or Flats
Modern building structures consist of many apartments or flats in one building. The biggest benefit of such type of structure is each flat gives a set of room.
A single or multi-family live together on one floor. Recently this type of housing facility has been most common across developed and developing countries. Also full of many pleasure places like an auditorium, gym, theater, Skating ring, swimming pool, etc.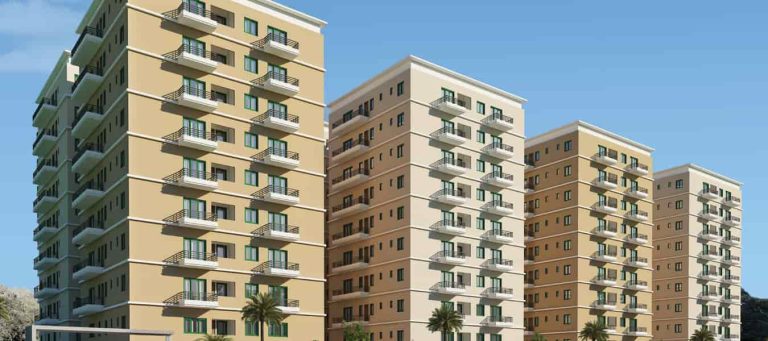 g. Farmhouse
The farmhouse is placed away from the city or urban area. The farm house's main use is agricultural storage. In the past few decades, the vertical development of buildings or apartments has developed so quickly.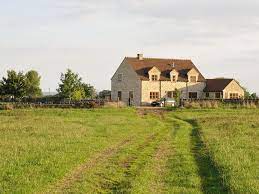 h. Pent House
Penthouse is nothing new but the advanced version of multi-story flats or apartments on the topmost floor. This advancement/ moderation is achieved by elements and luxury features. Also, these houses are more lavishly and large as compared to other homes in that apartment.
The biggest advantage is personal access to a terrace which makes the penthouse very special and adds to the high ceiling inside the home. Pent houses are quite expensive as compared to other houses.
i. Villas
Villa is recognized as an upper–class home. Villas come in various sizes and types from ultra-large villas to king-size villas. This type of villa their own private swimming pool, garden, lawn, driveway, etc. Nowadays villas are more famous because they give refreshing greenery.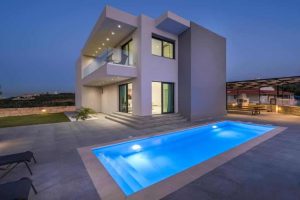 j. Studio Flats
Studio flats are not a new concept but they recently gained lots of popularity. This house is tiny but full of amenities. Also, this is popular with young working people.
Such as influencers, businessmen and socially active people, etc. the studio flat is divided into different compartments but has no separation or division of there.
k. Condominiums
The condominium is also called a condo building complex. The condo building is built similar to the flats but the major difference is the individual ownership of the flats with sharing of all other facilities.
Such as a garden, gym, outdoor play area, recreation area, auditorium, etc. all facilities are kept under the association.
l. Eco-Friendly House
Eco-Friendly homes are also known as Green homes. This is a low and impacted environmental house. Well designed and built utilizing those materials and technology that needed less energy consummation and decreased the rate of carbon footprint.
For water, consumption utilized a rainwater harvesting system. The most main use of an Eco-friendly home is the naturally well-ventilated so that is less utilized of non-renewable energy.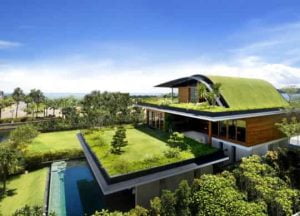 m. Row Houses
A number of the same types of houses are built in one single row. These types of houses are built taking a common wall between two plots. Also, the elevations of all buildings are similar. The raw buildings are single-family buildings.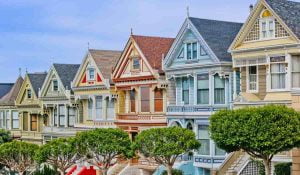 ---
We are sorry that this post was not useful for you!
Let us improve this post!
Tell us how we can improve this post?