Before transporting your expensive and heavy construction equipment, it's essential to understand how to go about it to avoid any issues during transport.
Below, we'll explain what you need to know when transporting heavy equipment and how to avoid major disasters.
Let's get started.
---
A. How to Transport Heavy Construction and Industrial Equipment?
1. Understand pricing
✓ It's essential to know how much it will cost and what you will expect. Depending on where you're going, it can cost between $4-5 dollars per mile under 200 miles, $2.50-$3.00 between 1000-1500 miles, and $1.00 to $1.50 per mile above 2500 miles.
✓ You should also know that it can be more than quoted because of the time of year, awkward-sized heavy equipment, and overloaded capacities. The time it takes can be anywhere between 1-3 days up to 10.
✓ If you have a particular date to deliver your heavy equipment, it is essential to inform your transportation company. Generally, vehicle shipments arrive within a specific range of days.
✓ However, if you must have your equipment at the job site on a specific date, you may need to pay an additional fee or plan well in advance. Alternatively, you could consider storing your items and shipping them beforehand.
2. Understand size and weight
✓ When transporting heavy equipment, the pricing is significantly influenced by the size and weight of the items.
✓ While some equipment can fit on a standard flatbed, others may require complete disassembly and shipping in parts.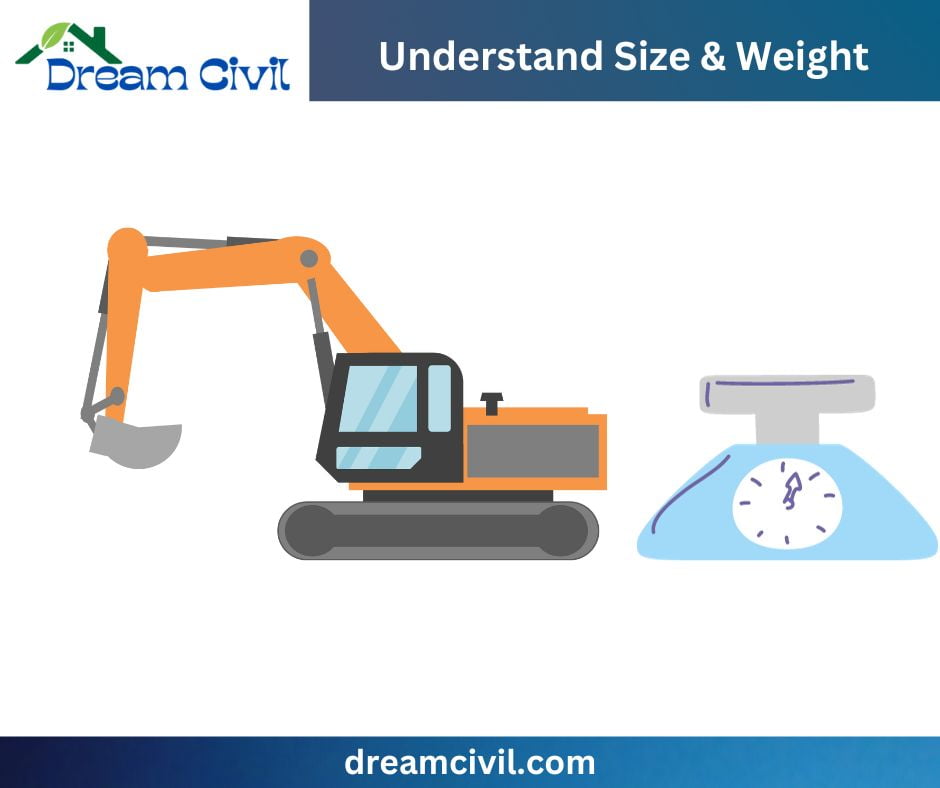 ✓ It is worth noting that cargo containers can be shipped without a top, but this may expose your equipment to weather damage during transit.
✓ If your equipment is too heavy for regular lifting, there is an option to choose load on/load off shipping, which involves using a crane to load the equipment.
✓ However, it is essential to remember that this service may cost more than roll-on/roll-off services.
3. Insurance
✓ Heavy equipment can cost upwards of thousands of dollars, depending on the equipment type. Typically, carriers insure vehicles up to a certain amount, but if your equipment is relatively expensive, you must pay additional insurance.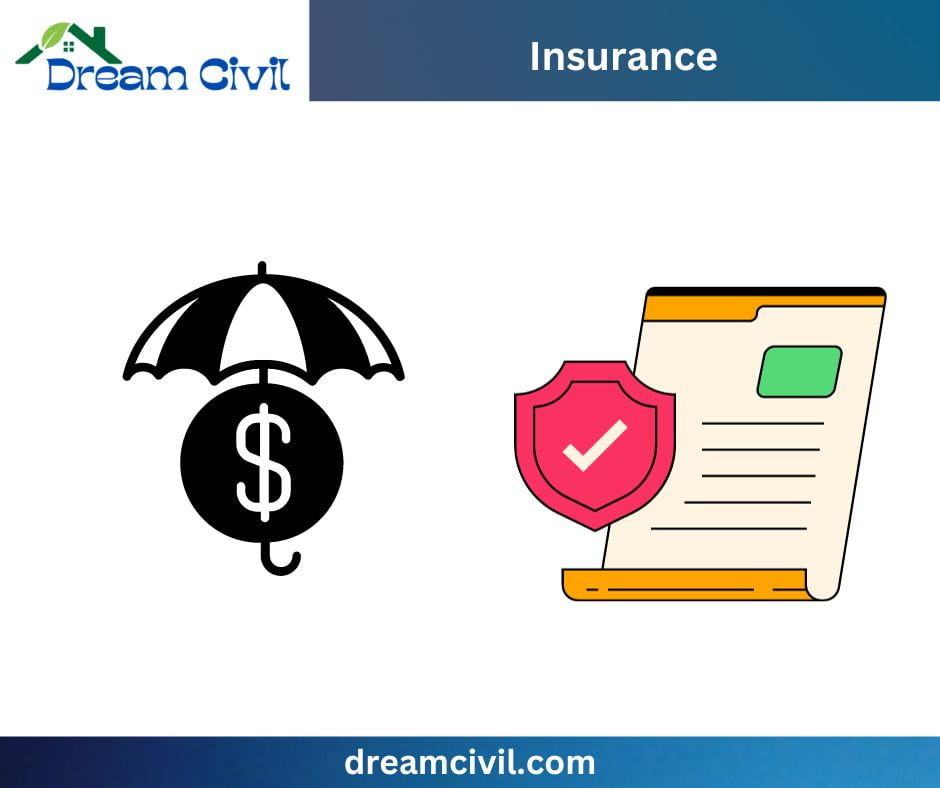 ✓ Always check with your carrier before you hand over your equipment to ensure that insurance is in place. It's legally mandated to have some insurance for a load, but the entirety of the load is often not covered by the default insurance provided.
4. Choose the right transportation service
✓ Choosing the right transport service for your heavy equipment is paramount to ensure safe delivery. It is important to double and triple-check the people you work with to avoid being baited and switched at the last second.
✓ Always go with a provider that has been in the business for years and has experience working with heavy equipment.
✓ Many times, brokers will sell off your lead to another carrier, who then is the one that takes care of the delivery. Ask your carrier who is taking charge of the delivery of the product, the entire cost (without any hidden fees), and the insurance that's guaranteed.
✓ Often, you'll have to pay a little extra for insurance, but that's the price you'll need to pay for items that cost hundreds of thousands of dollars. Check reviews on the internet to ensure the transportation service is safe and legitimate, as well as the DOT and FMCSA to see if they are licensed in operation. 
✓ Most traditional transport services do not offer construction & industrial equipment transport because, logistically, it can be a bit much for a tiny company to handle. That's why you must do your due diligence to verify who you are working with, the date of arrival, and the insurance being given. 
---
B. Conclusion
✓ Transporting expensive and heavy construction or industrial equipment is not a task to be taken lightly. The success of such an endeavor hinges on many factors, from understanding the cost structure based on distance and equipment size to ensuring the right kind of insurance coverage is in place. 
✓ Selecting a reputable transportation service specializing in heavy-duty equipment is paramount. As the one responsible for such equipment, it's incumbent upon you to do thorough research, verify credentials, and ensure that all arrangements align with your expectations and requirements. After all, the objective is not just to transport but to do so while safeguarding valuable assets. 
✓ Always remember, with the proper preparation and due diligence, you can ensure that your heavy equipment reaches its destination safely, securely, and promptly.