We will discuss tiny homes and show you 25 tiny home design ideas and also discuss the approximate cost of tiny homes.
Tiny Homes are movable or non-movable homes constructed in a small area ( generally 80 to 400 sq. ft ) and consist of almost all essential parts ( like toilet, kitchen, bedroom) required in an ideal home. 
✔ Tiny homes may be movable or non-movable. The area of these homes may vary between 80 to 400 sq. ft.
✔ Movable tiny home can be taken from one place to another by attaching it to the vehicle.
✔ On average, a tiny home costs around 150$ per sq. foot.
---
  A. 25 Tiny Home Design Ideas  
Design: 1
Design: 2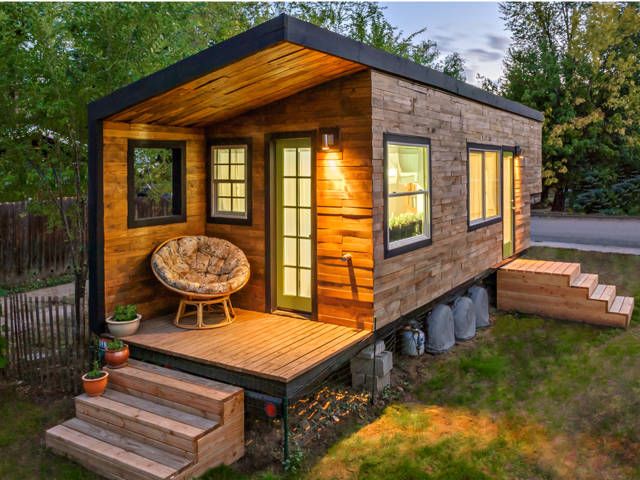 Source: country living magazine
Design: 3
Source: Blog To
Design: 4
Source: Acorn Tiny Homes
Design: 5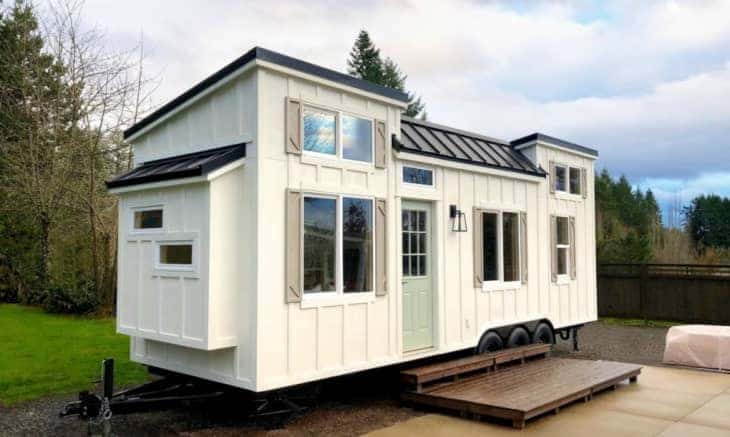 Source: Apartment Therapy
Design: 6
Source: Lonny
Design: 7
Source: Tiny Home Builders
Design: 8
Source: The Collist
Design: 9
Source: House Beautiful
Design: 10
Source: Tiny House Show
Design: 11
Source: Travel + Leisure
Design: 12
Source: Homedit
Design: 13
Source: Tinyliving
Design: 14
Source: Curved
Design: 15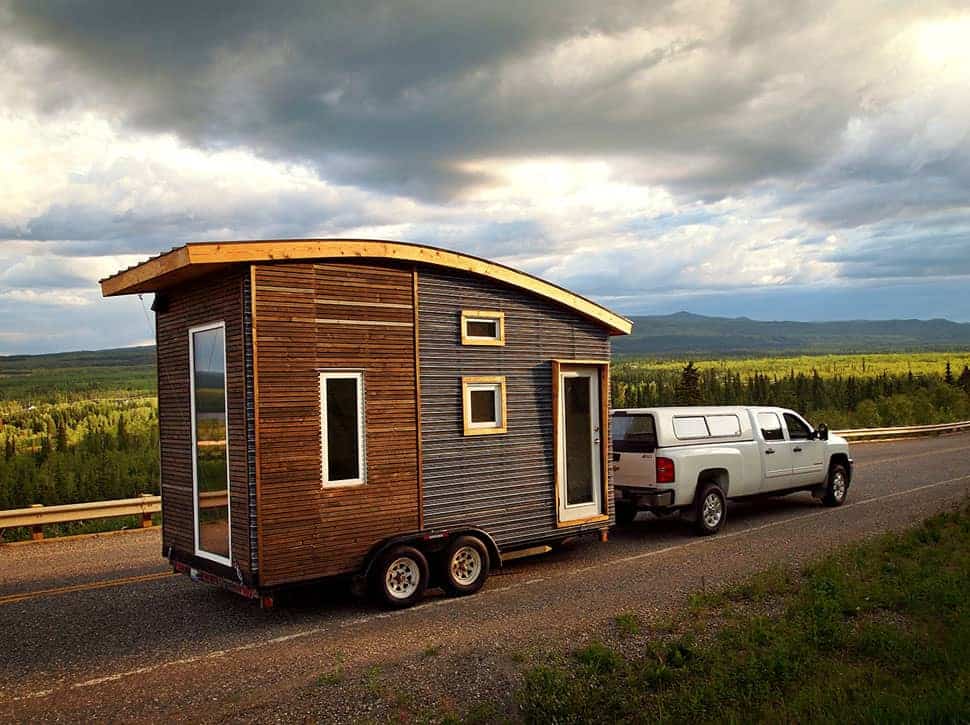 Source: Trendir
Design: 16
Source: Homecrux
Design: 17
Source: Tiny Living
Design: 18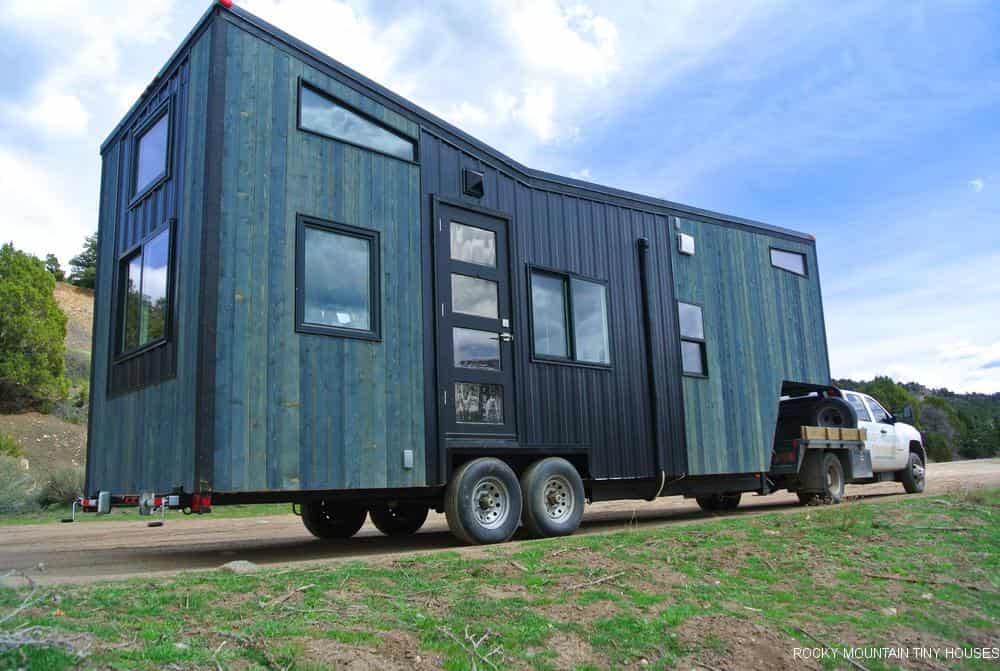 Source: Rocky mountain tiny houses
Design: 19
Source: Tiny Heirloom
Design: 20
Source: Tiny House Town
Design: 21
Source: Tiny house design
Design: 22
Source: House Beautiful
Design: 23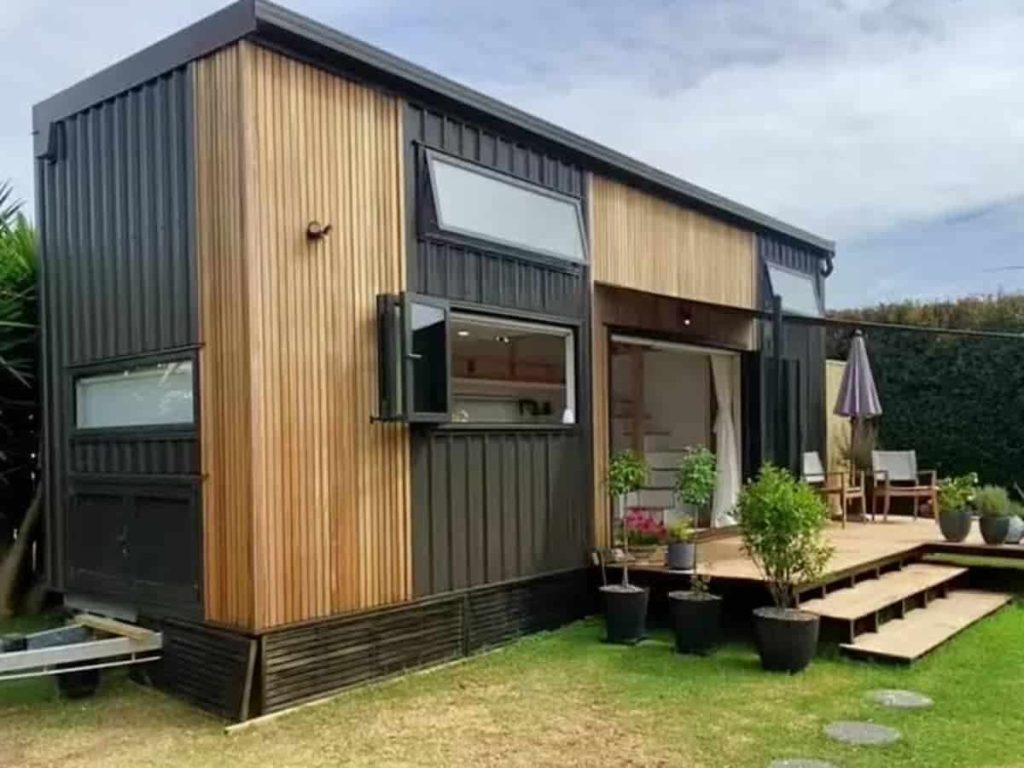 Source: Den garden
Design: 24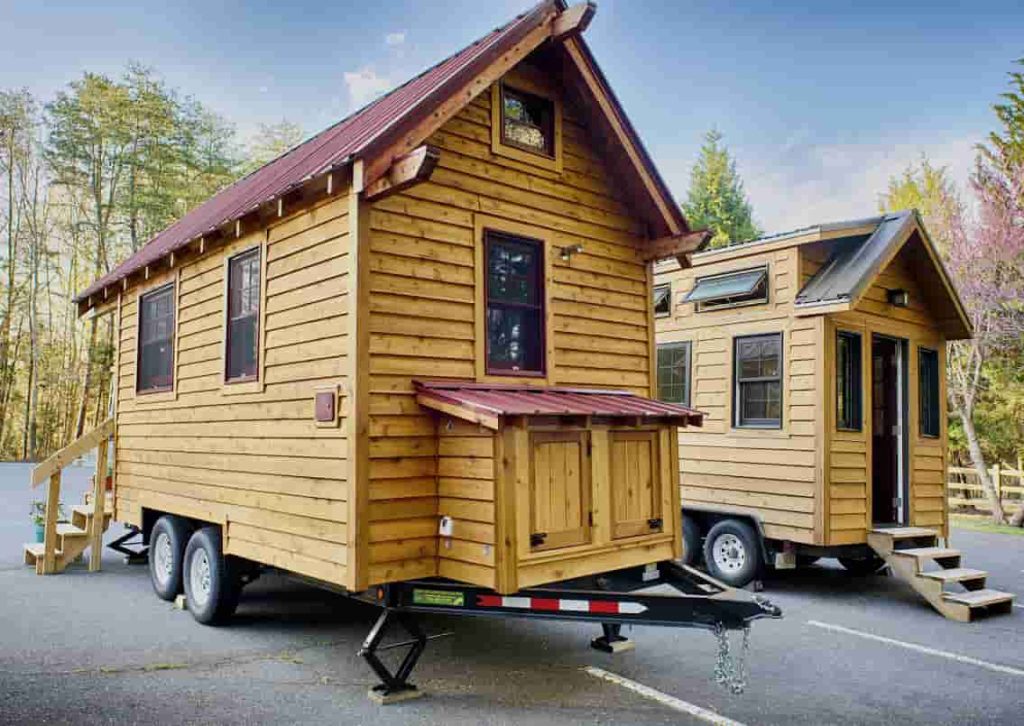 Source: Builder Magazine
Design: 25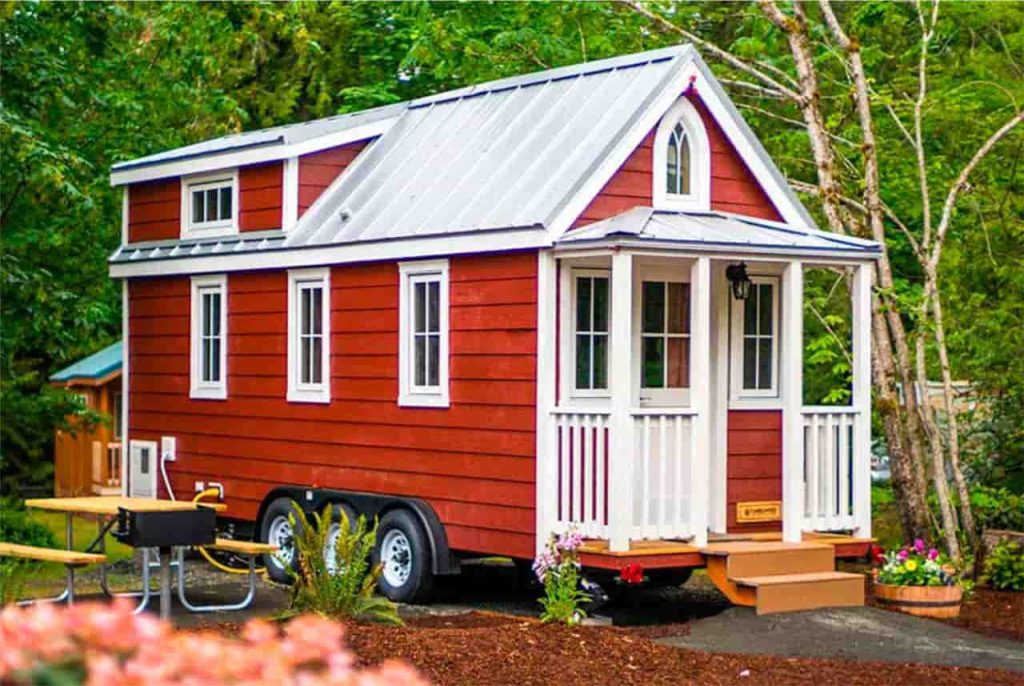 Source: Brain bridge
---
  B. Approximate Price of Tiny Homes  
Admiring the materials used, the price of the tiny homes seems to be low. It all depends upon the quality of materials used to build. The reasonable average price ranges from 30000$-60000$, and it can go up to 150000$ depending upon your expenses.
✔ The tiny house builders' reported that tiny rectangular homes are the most cost-efficient and cheapest.
✔ On average, a tiny home costs around 150$ per sq. foot.
✔ Here is the descriptive table:
| | |
| --- | --- |
| Area | Approximate cost |
| 100  square feet | 15000$ |
| 225 square feet( average,for sale) | 33750$ |
| 400 square feet ( Maximum ) | 60000$ |
✔ The internal utilities used in the tiny home can easily lead up the tiny house price to 100000$. The utilities are a dishwasher, oven, AC, washing machine, dryer, television, electrical equipment, lighting, fridge, decoration flowers and pots, carpets and bed sheets, couch, etc, and many other utilities.
✔ It is funny, but the price of utilities in a tiny house equals the cost of the house itself.
---
  C. References  
1. Content Filter & Authenticity Checking Team, Dream Civil International
(Our team checks every content & detail to maintain quality. )
We are sorry that this post was not useful for you!
Let us improve this post!
Tell us how we can improve this post?