In this article, we will discuss the best Construction companies that are large and well-established in furnishing high-quality construction projects.
---
 Introduction 
✓ Construction Companies are business enterprises that are mainly concerned with specially constructed projects i.e. (the construction of buildings, bridges, and so on).
✓ It is a great organization perfectly focused on the development of various types of structures, assets, facilities, housing, roads, sidewalks, highways, and many more.
✓ It also works on many other aspects such as staffing project managers, accounting, hiring specialty contractors, and even hiring significant GCs if the project warrants it.
---
 Functions of Construction Companies 
✓ Plans, coordinates, and Controls every construction activity
✓ Manage, handle, and manipulates the performance of construction projects
✓ Supervise the construction projects and manage negotiable budgeting
✓ Manage the overall quality of the construction projects
✓ Manage construction projects to make risk free
✓ Evaluate and estimates the progress of the projects
✓ Stay focused on profit maximization
---
 10 Best Construction Companies in the USA 
 1. Bechtel Corporation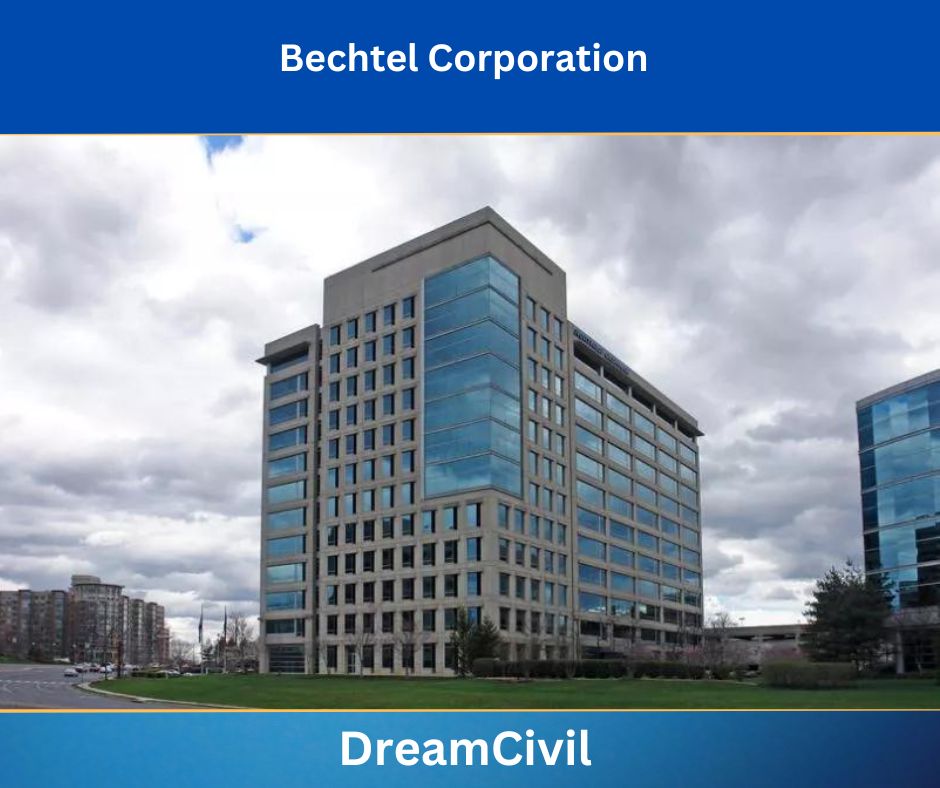 ✓ Bechtel Corporation is the American world's largest privately financed infrastructure engineering and construction project management company that opened in 1994.
✓ This company delivers many complex and challenging projects over all the world.
✓ Hoover Dam, the Channel Tunnel, and the Three Gorges Dam are the perfect and best notable projects of the company.
✓ It provides special services in engineering, construction, and project management.
✓ It has a revenue of $17.6 billion.
---
 2. Turner Construction 
✓ Turner Construction is an America-based international construction services company that leads builders in diverse market components.
✓ It is a global construction company situated in New York City.
✓ It earns about $14 billion earnings in annual revenue.
✓ It is an iconic building and infrastructure project adding the Empire State Building, the Lincoln Center for the Performing Arts, and the National Cathedral.
✓ It is a most recognized company for undertaking large and complex projects that completes 1,500 projects early with over 10,000 employees.
---
 3. Fluor Corporation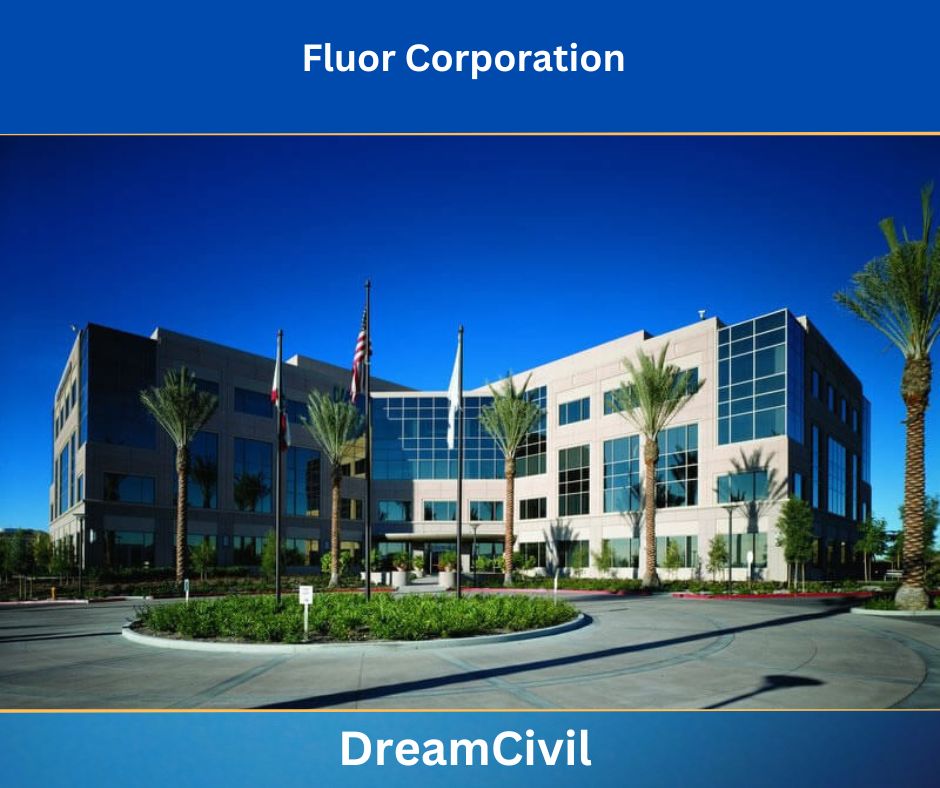 ✓ Fluor Corporation is one of the best American multinational engineering and construction companies with a 4.1 rating out of 5.0.
✓ It fabricates safe, well-executed, capital-efficient projects for clients with professional and technical solutions around the world.
✓ Above the 60k employees are the workforce of the company that offers a wide range of services like energy management, project management, managed services and maintenance, and various facilities.
✓ It has a $1.7 billion annual revenue in 2022 and 2021.
---
 4. Kiewit 
✓ Kiewit is one of the popular North American companies. It is considered the largest and most respected engineering and construction organization.
✓ It has over $10.3 billion in annual revenue.
✓ Kiewit is a great leader company in the development of new technologies and innovations.
✓ The company provides various opportunities to make a perfect impact in communities across North America in diverse markets including transportation, water/wastewater, power, oil, gas, chemical, building, and mining.
✓ It has a strong and large workforce of over 28,000 employees.
---
 5. Black & Veatch 
✓ Black & Veatch is the perfect employee-owned engineering, consulting, and construction company that has a 100-year legacy of innovations in long-term sustainable infrastructure.
✓ Since 1915, the company improves the lives of people in over 100 countries through various functions like consulting, construction, operations, and program management.
✓ It earned $3.5 billion in revenue in 2018 whereas it has a $3.2 billion revenue annually.
✓ It has 10.4k employees as a strong workforce.
---
 6. Skanska 
✓ Skanska is one of the best global construction and development companies with operations in Europe, Asia, and North America.
✓ It is the largest, perfect financially sound construction and development company.
✓ Construction, development, infrastructure, and public-private partnerships are the major services of the company.
✓ It has been recognized for its environmental leadership since it is committed to sustainability and social responsibility.
✓ It has a $17.8 billion revenue annually.
---
 7. EMCOR Group 
✓ EMCOR stands for Engineering and machinery corporation.
✓ EMCOR Group is the best construction company that provides mechanical and electrical services.
✓ It is a global leader in industrial and energy infrastructure, mechanical and electrical construction, and building services.
✓ It provides the best sustainability and green building solutions.
✓ It has 33k employees with over $11 billion in annual revenue.
---
 8. Mas Tec 
✓ Mas Tec is an American construction and multinational infrastructure engineering company.
✓ MasTec is the top power plant and renewable energy construction company.
✓ It is mainly focused on building and engineering services i.e. natural gas power plants, alternative fuel power plants, wind farms, and solar energy facilities.
✓ It is recognized as a company that achieves higher customer expectations safely, best profitably, and in a manner that rewarded both customers and the team.
✓ It has over 22k employees and $9.8 billion in annual revenue in 2023.
---
 

9. VINCI Construction 
✓ VINCI is a multinational construction company operated in Paris, France.
✓ It is a global leader in construction and has 100k employees with a net worth in 2023 was $68.25B.
✓ It builds diverse civil engineering structures around the world.
✓ It has a long history of serving complex and challenging projects within budget and on time.
---
 10. The Whiting-Turner Contracting Company 
✓ The Whiting-Turner Contracting Company is an American private construction company.
✓ It generally designs and builds integrated projects, construction management, and general contracting for small and large diverse groups of customers.
✓ It has over $1.2 billion in annual revenue with offices in 20 states including over 4k employees.