Home is where our heart resides, but in modern times, it's also where innovation and creativity collide.
✓ To create rooms that are both distinctive and practical, architects and designers are pushing the limits of conventional home design with anything from treehouses to floating homes.
✓ Here are ten of the most fascinating homes of today that showcase creativity and innovation.
---
  10 Unique and Innovative Homes of Today  
  1. Loft Homes  
✓ Lofts' styles have become increasingly popular in recent years due to their unique design and versatility.
✓ These innovative and trendy homes typically feature high ceilings, open floor plans, and an industrial aesthetic that sets them apart from traditional homes.
✓ Toronto lofts have become a prime example of this. They frequently have sizable windows that offer spectacular views of the city skyline and plenty of natural light.
✓ Some loft homes even come with unique features such as exposed brick walls, hardwood floors, and high-end appliances.
With their distinctive design and prime locations, loft homes have become a desirable option for those seeking a modern and stylish living space.
  2. The Earthship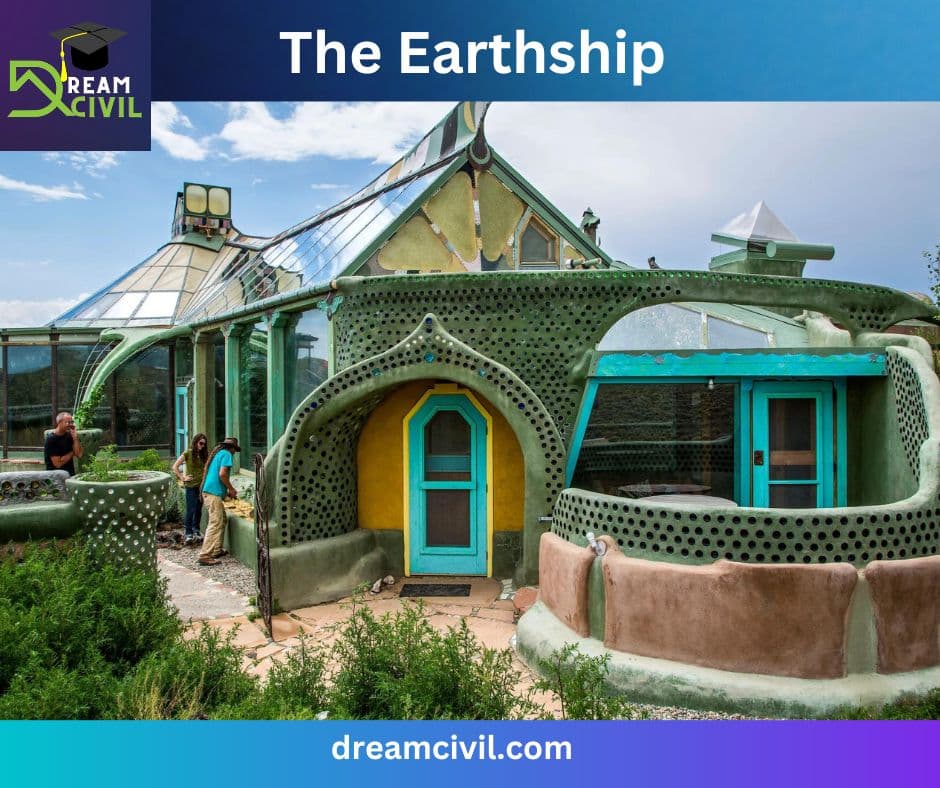 ✓ The Earthship is a sustainable home that's made from recycled materials like old tires and glass bottles.
✓ These houses feature solar panels and a rainwater collection system to be self-sufficient.
✓ The Earthship in New Mexico is a stunning example of the concept.
✓ Nonetheless, it has a greenhouse in the middle and is designed like a horseshoe. 
  3. The Upside-Down House  
✓ This particular house is constructed upside down, the Upside-Down House in Germany is exactly what it sounds like.
✓ Additionally, the furnishings, appliances, and even the garaged car are all turned around.
✓ The zany house is open for exploration by guests, who can shoot images that will make them feel as though they are walking on the ceiling.
  4. The Shoe House  
✓ If the shoe fits, live in it. At least, that's what Mahlon Haines, a shoe salesman in Pennsylvania, thought when he built the Shoe House in 1948.
✓ The house is shaped like a giant shoe, complete with shoelaces and a sign that says "Boot Shop." Today, the Shoe House is a museum and tourist attraction.
  5. The Floating House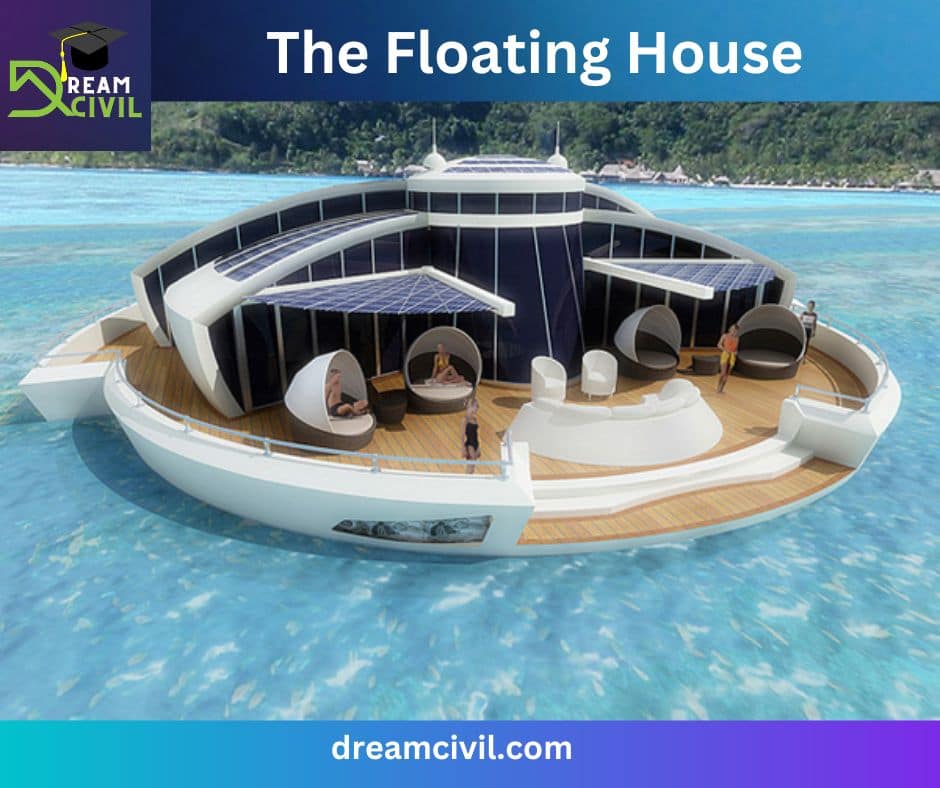 ✓ Architects are researching ways to build floating homes as rising sea levels may compel millions of people to relocate. 
✓ The Amsterdam Floating House is a wonderful illustration of this concept. The house is moored to the riverbank yet moves with the tide.
✓ The solar panels on the roof and a rainwater collection system make this home environmentally sustainable as well.
  6. The Tiny House  
✓ People have been drawn to the tiny house trend as a way to reduce and live more sustainably in recent years.
These homes are usually less than 500 square feet and can be built on wheels for easy transport.
✓ The Tiny House in Seattle is a prime example of the trend. It's only 140 square feet but has everything a person needs to live comfortably, including a loft bed and a composting toilet.
  7. The Mushroom House  
✓ This unique home in Cincinnati, Ohio, is shaped like a cluster of mushrooms.
✓ The Mushroom House was built by architect Terry Brown in the 1990s and is a beloved landmark in the city.
✓  The interior features bent walls and ceilings, as well as windows with vibrant stained glass, making it just as eccentric as the outside.
  8. The Treehouse  
✓ Treehouses aren't just for kids anymore. The Treehouse in Costa Rica is a luxury home that's perched high in the trees.
✓ The enormous Guanacaste tree, which is more than 50 feet tall, is the focal point of the home.
✓ The Treehouse has three levels, each with breathtaking views of the jungle and the ocean.
  9. The Container House  
✓ Shipping containers are being repurposed into everything from offices to swimming pools, but they also make great homes.
✓ The Container House in Colorado is a sleek and modern home that's made from four shipping containers.
✓ The home offers a rooftop balcony, three bedrooms, and two bathrooms.
  10. The Dome House  
✓ Dome houses are incredibly sturdy and can withstand extreme weather conditions.
✓ They provide a distinctive and cutting-edge way to live in a sustainable and environmentally friendly home and are frequently created from materials like concrete or fiberglass.
---
  Conclusion  
✓ In conclusion, these 10 unique and innovative homes of today are a testament to the endless possibilities of modern architecture and design.
✓ Whether you want cutting-edge technology, an environmentally responsible living environment, or just a means to connect with nature  — there is a home that surely can meet your expectations and your needs.
We are sorry that this post was not useful for you!
Let us improve this post!
Tell us how we can improve this post?